Data. Insights. Action.
Analyze your data in real-time with Advata's Digital Health Analytics System. Access hundreds of features to easily bring insights into your workflows. Better clinical and operational outcomes with higher ROI - Return on insights.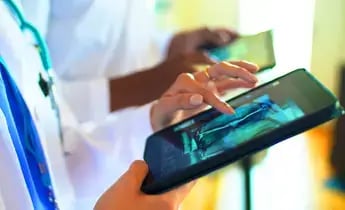 HEALTHCARE OPERATIONS
Healthcare
Effectiveness. Backed
by Data Analytics.
Better clinical care drives better performance. With deep patient data analysis you can deliver even better care that is tailored for each patient. But it's not just about data, it's about insights. The kind of insights that help your clinical staff deliver better care for patients. The kind that drives more than OR and ED workflows, but also saves lives.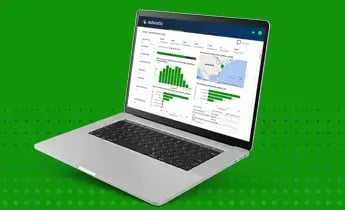 REVENUE CYCLE MANAGEMENT
Accelerate Your
Operational Confidence
and Efficiency.
For healthcare, revenue cycle performance is critical. Yes, we automate collections, accelerate payments, and optimize your cash flow. But our analytics and technology solutions go beyond that to guide operational improvement decisions. You'll be backed with data and trends that can help you reduce losses, improve revenue, and elevate your revenue cycle like never before.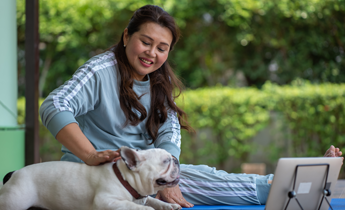 POPULATION HEALTH
Empower Decision-Making and Power
Better Patient Outcomes.
What if you could solve patient issues before they happened? Our healthcare population analytics and technology improve care, efficiency, outcomes, and reduce risk. Seeing into the trends that affect populations and individuals requires deeper insights. The kind you can only get with an advanced data analytics solution.

AN INTEGRATED PLATFORM
Supported by an Integrated Platform
When cutting-edge technology works as it should you shouldn't have to think about it. Instead, you should feel the lift of burden and see meaningful results like ROI. Our technology platform is built on proven and advanced technologies with all the latest innovations: AI, ML, RPA, and advanced analytics. But more importantly, it's built to help you deliver your best.
Our Clients
BOTTOM LINE
Smarter Healthcare Starts Here.
Whether you want to improve clinical care, healthcare operations, or population health, now is the time to act.
At Advata, our team is delivering the solutions and support that is driving tomorrow's healthcare today. Find out how deeper insights can drive better outcomes for you.