Revenue Cycle Management Assessment
Automate up to 50% of your
AR Management tasks with Advata

Did you know that up to 50% of your processes can be automated?
Advata's revenue cycle assessment will identify your AR management automation opportunities for your AR management tasks in just a matter of weeks!

Revenue Cycle Management (RCM) tasks are a critical aspect of healthcare.
A healthy, robust RCM system monitors and reports critical financial information. Data from such a system increases the opportunity to identify problem areas and spot revenue leakage. Advata's RCM analytics and robotic process automation increases your profit margins, shows your financial data in a variety of useable ways, supports decision making, and automates a significant portion of processes.
With your data, we will assess what to automate, and in the optimal order.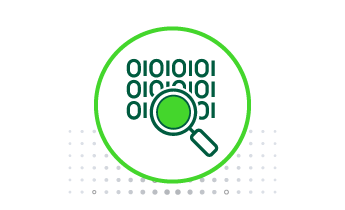 Advata technology measures the health of your RCM performance. It locates variants and bottlenecks, and determines the productivity and outcomes achieved by each of your staff. Our proprietary algorithms identify the "Next Required Action," aggregating streams of activity to offer higher ROI from automation.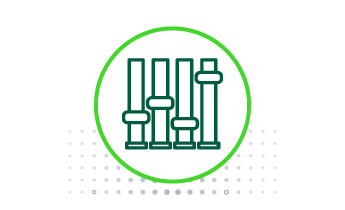 Predicted Return on Investment
Advata's "Predicted Return on Investment Model" identifies the value of successfully automating processes in your facility. It projects the expected labor cost and skill level to correct defective processes. And it estimates the anticipated cash resulting from each automation.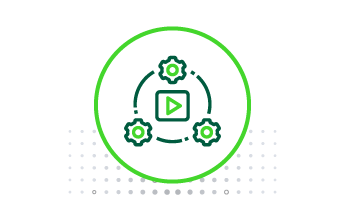 Automation Roadmap
Armed with your data, Advata provides an Automation Roadmap, ranking automation opportunities by predicting the Return on Investment (ROI) each bot will produce — supporting your selection of what to automate, and in which order.

Assessment Deliverables: What You Get



An impartial recommendation of the top 10 automation opportunities, with quantified impact.
Itemized recommendations of numerous manual work steps which can be eliminated.

Specific cash improvement opportunities based on current AR and work steps not being performed.
Detailed small balance strategy recommendations with quantified cash and cost improvement opportunities.